My old cathode ray tube Monitor died tonight. RIP
Had to steal my daughter's new fangled flat screen Monitor for an emergency replacement.
She was not pleased, but powerless to prevent the theft!
Anyway, now I had to try to calibrate colors with this new flat monitor.
One picture I have used for 2 years is this one,
as it has A/C, and terrain. Taken from a French website, long ago.
I enlarged it to 1024.
It gives me a good feel for what the monitor should show my eyes.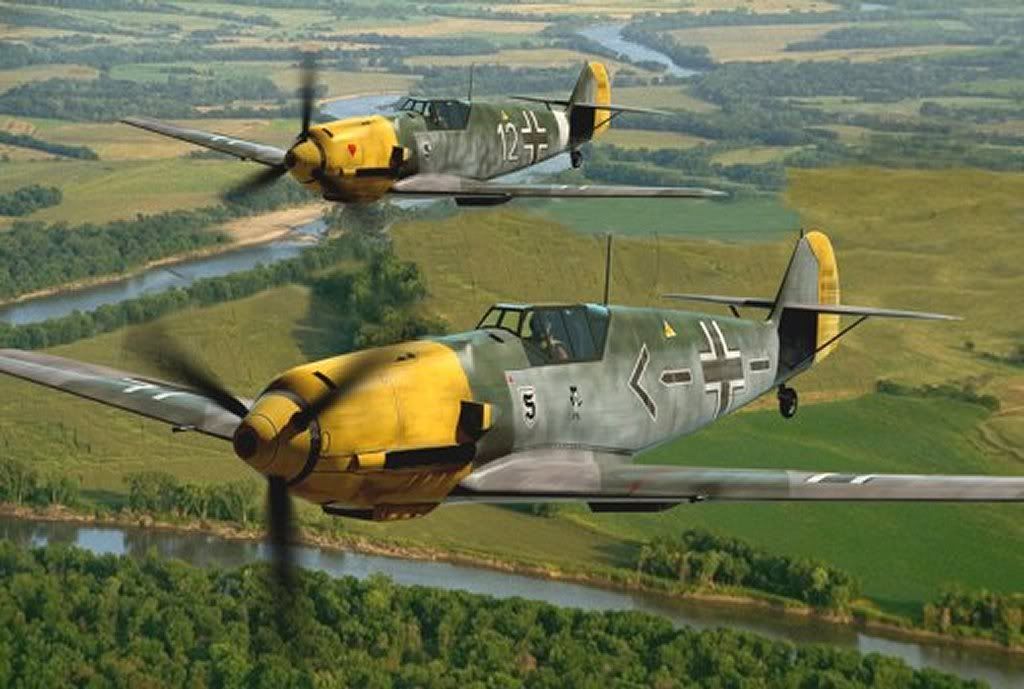 I use this one too, especially for finding the right gamma level to use.
I would appreciate any advice on current color calibration techniques with flat screens,
and also any of the user's favorite wallpapers.
Aloha!